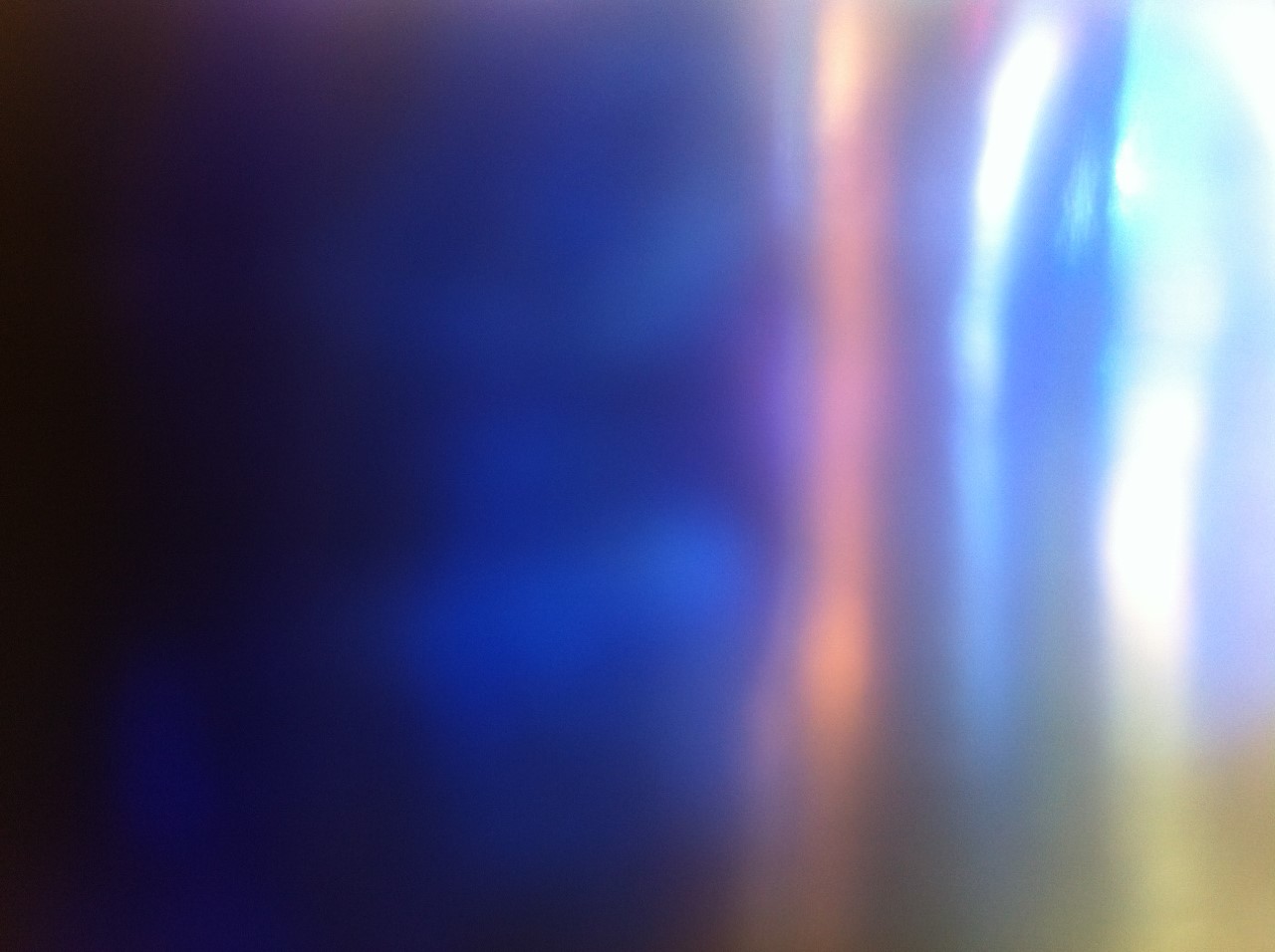 1 year ago
·
Julian
·
Comments Off

on Online Counselling is the same, and different, but it works as well
Psychotherapists and their patients have been working together by sitting in the same room since the beginning in Vienna more than one hundred years ago. Things have come a long way, and Freud wouldn't recognise the gentle, if realistic, process of uncovering what the patient brings, not in the light of theories, but in the context of the client's complex and subtle individual experience.
The Room, which was essentially the same for the last 100 years, has changed in the last 100 days, and this awful epidemic has shown that online counselling and psychotherapy – although different – work really surprisingly well.
In those days, if you wanted to find a good therapist you had to live near a great central European city – Vienna, Budapest, Berlin, Zurich; even in the 1920s there were only a handful of psychotherapists in London and a couple in Edinburgh.
There are still parts of the United Kingdom where it is very difficult to find a therapist who is well qualified and has been through enough work on themselves to tread the pathway downward into your own unconscious with you.
What has been unexpected during the Covid-19 outbreak was how possible it was for therapist and client to connect and co-operate in the way that is needed on their joint task – through
Zoom
.
Online Counselling and Online Therapy
Of course, online counselling, online therapy and online psychotherapy are different from working together in the room. The very private, neutral, and protected space of the consulting room can not be replicated online. Being there in the room together physically is emotionally containing. The journey to therapy is a ritual and time to think into and out of your session. These are some of the things that are lost with the move online.
But the outbreak has shown us that they are partly made up for by certain advantages: Working from your own home or office, somewhere you are responsible for the environment can also provide material, which otherwise we wouldn't get, for us to use in understanding your inner world together. The physical distance allows different things to be said and experienced. And the convenience of having your therapy where you are is something helpful so long as the space is protected properly.
And some things are the same: The work is still an intensely personal and a shared endeavour. Consistency and privacy in the space you speak from is still important. Knowing that you are talking in complete confidence with me is still a necessary condition for the work.
You can always
get in touch with me
to talk about COVID 19 counselling, online counselling, and online therapy and how this can help during the current crisis.
Categories: Uncategorized